Vandaag laten we onze schijnwerpers vallen op de hotspots van Thessa. Lees mee wat haar favoriete plekjes zijn in Antwerpen.
Den Botaniek
Midden in het hart van Antwerpen vind je een groene oase van rust. Zoals sommige wel zeggen 1 van de best bewaarde geheimen van't stad.
Maak een ommetje tijdens het winkelen en ontdek de 2000 plantensoorten dat je er kunt vinden, of neem een picknick mee of een goed boek en strijk je neer op het gras in de schaduw onder 1 van de bijzondere bomen.
"Het best bewaarde geheim in Antwerpen!"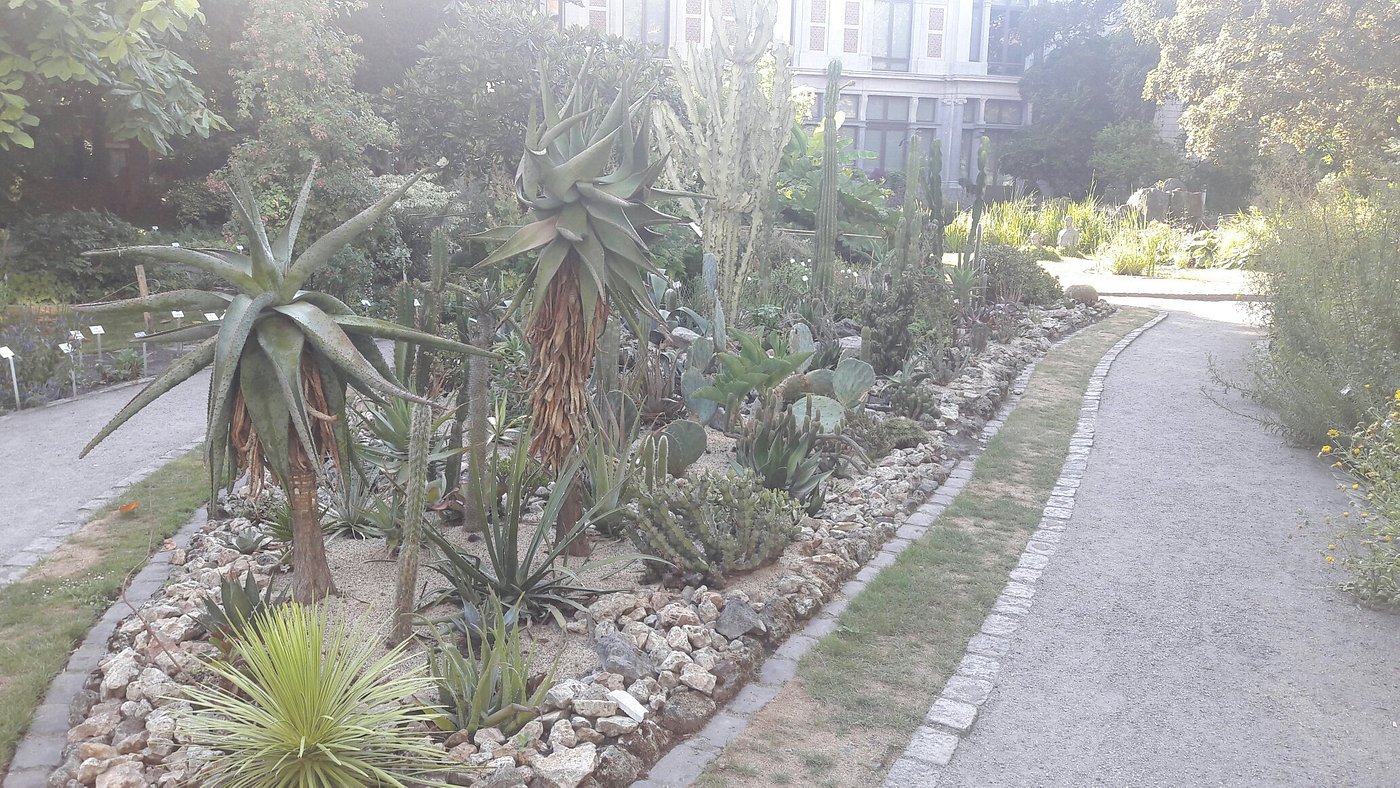 Theaterplein
Vlakbij den Botaniek ligt het Theatherplein waar elke zondag de iconische vogeltjesmarkt plaats vindt. Er hangt altijd wel een leuk sfeertje. Elke keer ontdekken we wel steeds een nieuw barretje/restaurant om te ontdekken. Je geraakt er niet uitgekeken. Spring eens binnen bij stripwinkel Beo die reeds al aanwezig is sinds 1977 een echte aanrader voor de kids of geniet van de tricks and kicks van de skateboarders dat er meestal aanwezig zijn en waag je zelf aan een kunstje.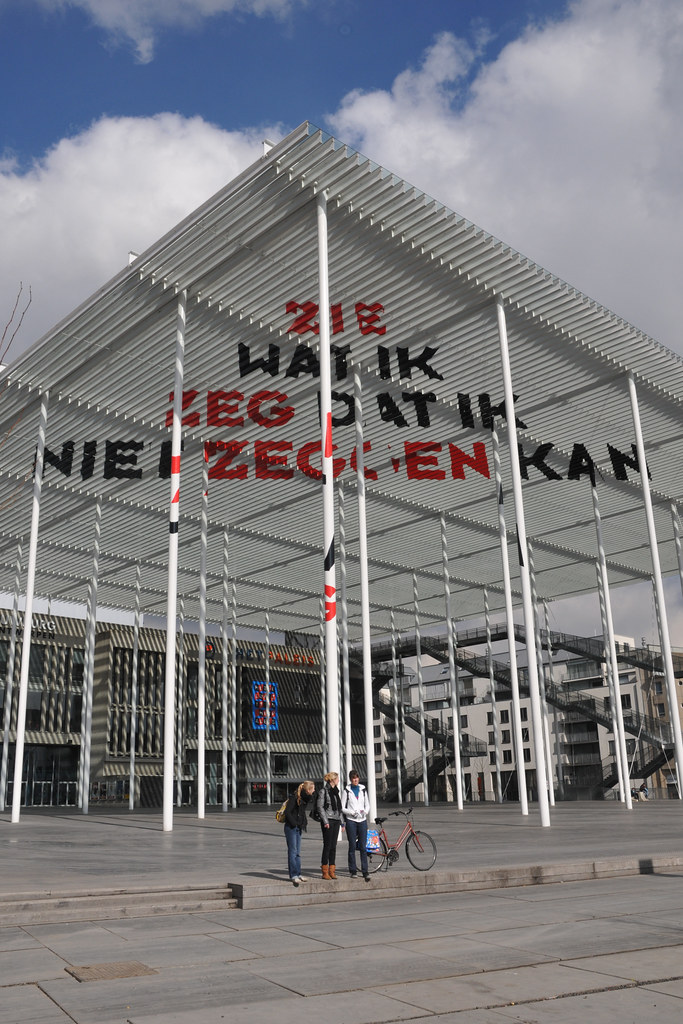 Het MAS (eilandje)
Het MAS is nogal vrij recent in Antwerpen maar nu al helemaal niet meer weg te denken uit het stadsbeeld. Hier vind je zoveel historie over de stad Antwerpen en zijn Haven.
Slenter rustig langs de boten dat er zijn aangemeerd in de jachthaven, ga een ijsje halen bij Cremerie Germaine en begeef je naar het uitkijkpunt bovenop het MAS dit is steeds vrij te bezichtigen.
Tip: Elke laatste woensdag van de maand zijn alle museumzalen gratis te bezoeken.